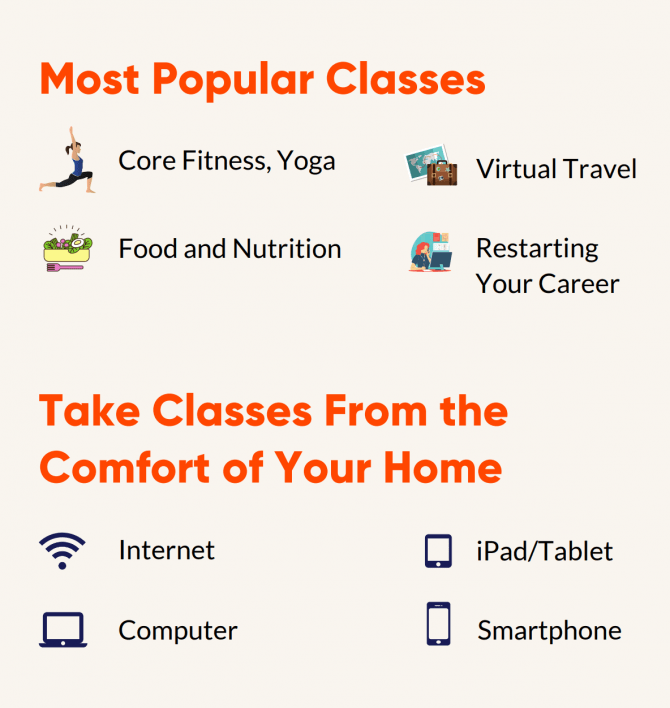 GetSetUp is a unique online service designed for and by older adults, with virtual events happening every day of the week.
This service not only hosts virtual events, but also has 24/7 phone assistance so you'll never get stuck trying to connect.
We are excited to provide free access to this service as recipients of a California State Library grant. Our free access ends in September 30, 2024, so it's one of those "use it or lose it" situations...
How to Join
The best way to see if GetSetup is right for you (or someone you know) is to join a new member orientation class. Signing up is easy, just use our special link. You do not need a library account to get started.
Computer Help Too
Want to get the most out your tablet or smartphone? Need help understanding Zoom? By popular demand, GetSetUp also has beginner tech courses designed for older adults.
The resource is available thanks to funding provided by the State of California, administered by the California State Library.